Every year, there are hundreds of thousands of deaths that relate directly to medical malpractice and negligence from your medical professionals. When you consult and are treated by a doctor, you're putting your trust in them to ensure proper care. What makes this statistic most concerning is the fact that all of these errors could have been prevented.
It has been reported by the American Association for Justice that one in three patients that are admitted to the hospital will experience a medical error. When you've been seriously injured as a result of your trip to the doctor or hospital, you could see drastic effects on your life. From missed work time to overwhelming medical bills to inability to perform certain functions, your life can be turned upside down. We encourage you to seek medical malpractice legal advice for the injuries or suffering you've sustained.
If you have been injured, remember you're not alone. The facts are staggering. According to Take Justice Back, there are 440,000 patients who die every year from medical errors that could be prevented. To take that into perspective, that's the entire population of Atlanta dying from trips to the hospital in one calendar year. This negligence costs the United States tens of billions of dollars per year.
Medical negligence is the third leading cause of death in the United States—behind heart disease and cancer.
Over 95% of cases for medical malpractice are settled outside of a courtroom environment.
Allegations range from surgery to treatment to obstetrics to anesthesia to misdiagnosis.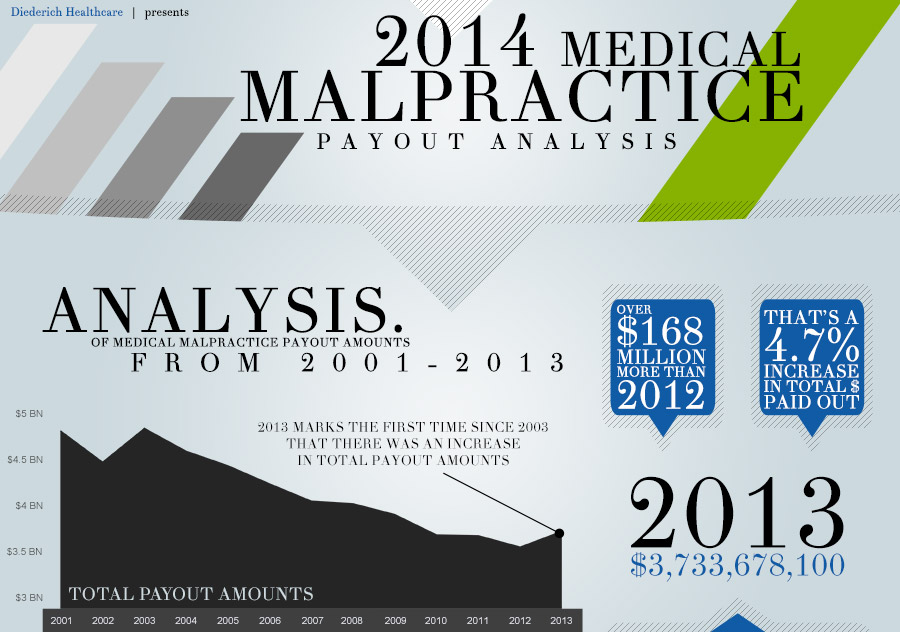 When you think you are the victim of a negligent act, it is important you seek advice in a timely manner, and we're here to help. We'll inform you whether or not you have been a victim of negligence, or if you're overreacting due to a bad outcome. You may think you're deserving of some compensation, but Go Justice has experienced attorneys to connect you with a reputable personal injury lawyer in your area that will provide counsel for your situation.
Even if it is a minor injury or inconvenience for you, it is important to hold medical practitioners accountable for their mistakes. We take your safety extremely serious, and work diligently to make sure you receive everything that you deserve. It is our duty to help you get past your situation and assist in ensuring you're able to move on with your lives.
Seek accountability. Seek GoJustice. If you or someone you know has been seriously injured, contact us at 866-GO-JUSTICE or email info@gojustice.net.